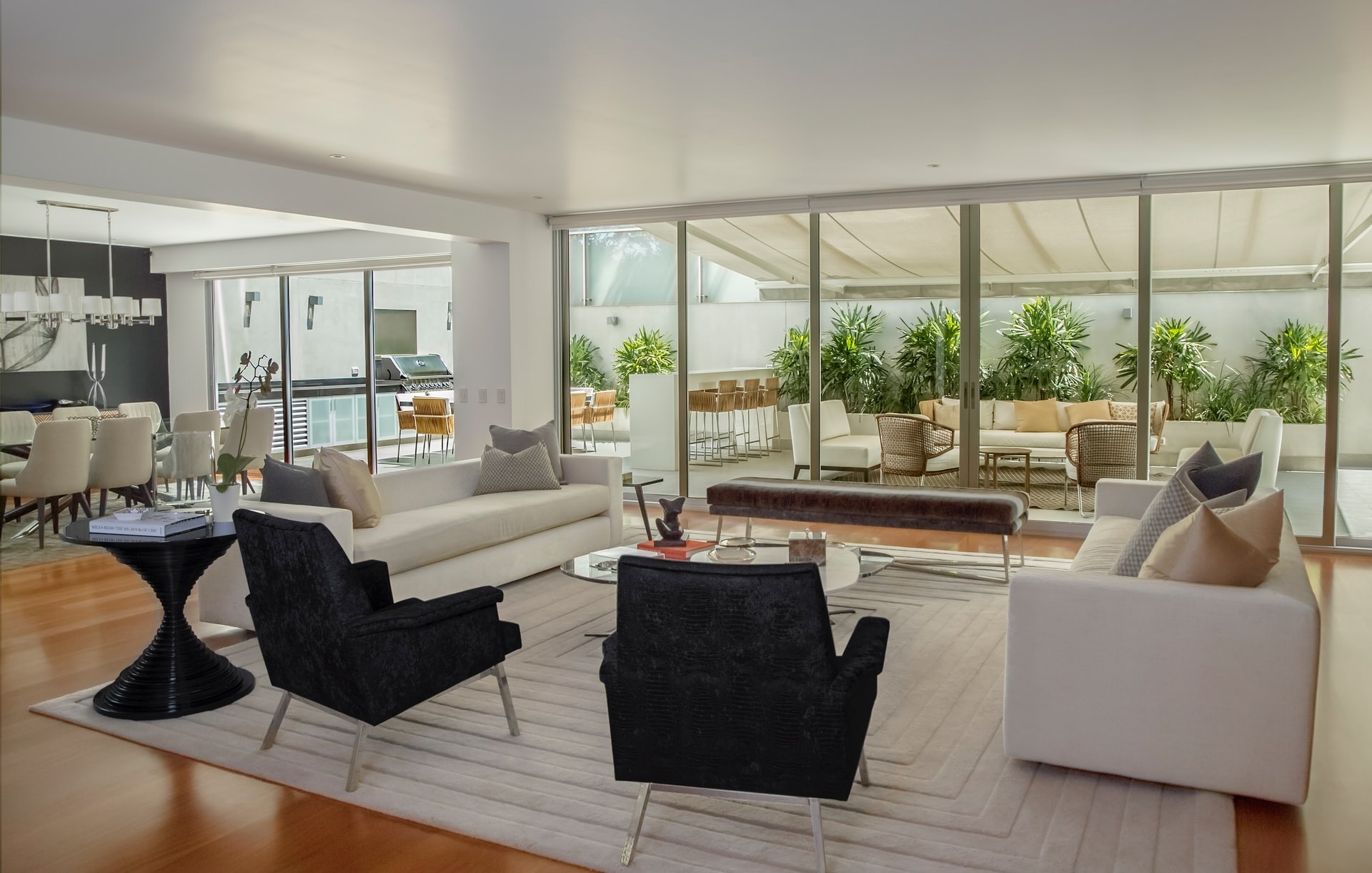 I can't say enough about our experience with Senka.  She is very knowledgeable and passionate about what she does.  She made sure we knew all our options, and she gave great advice about things to look for in each home to figure out what was important to us. Once we were in escrow, she was amazing  at keeping us informed with everything that was going on during the entire process.  It's so nice to have someone you can trust that has your back.  There's no one else I'd rather work with - she's my realtor for life!

Working with Senka has been a great experience.  She has been responsive, considerate and VERY knowledgeable. The entire process was a seamless transition. We couldn't be happier in our new rental place and we owe it to Senka.

Senka Plese was Awesome! We were first time home buyers and she helped us out immensely. Anytime we had any questions, about the process she went above and beyond to help us. Senka, walked us through the whole home buying process, including what to expect during the appraisals, and the inspections.  She was so easy to communicate with, and was able to work around our hectic work schedules.  If you are looking to buy a home call Senka, she is an amazing agent! We highly recommend her!

I have worked with Senka on 3 homes. She has represented my both as a buyer and as a seller. I believe that she worked hard for me on every sale. She knows how to market a home for sale, and is very responsive when it comes to getting the deal done. She provided helpful guidance throughout the  process. I would recommend her to anyone looking to buy or sell a home, and look forward to working with her again in the future.

SENKA PLESE is the best! She made selling our rental property in Aliso Viejo such a smooth process! She was on top of everything and made the expierence so easy for us! WE HIGHLY RECOMMEND SENKA PLEASE from RE/MAX for any of your buying or selling needs.