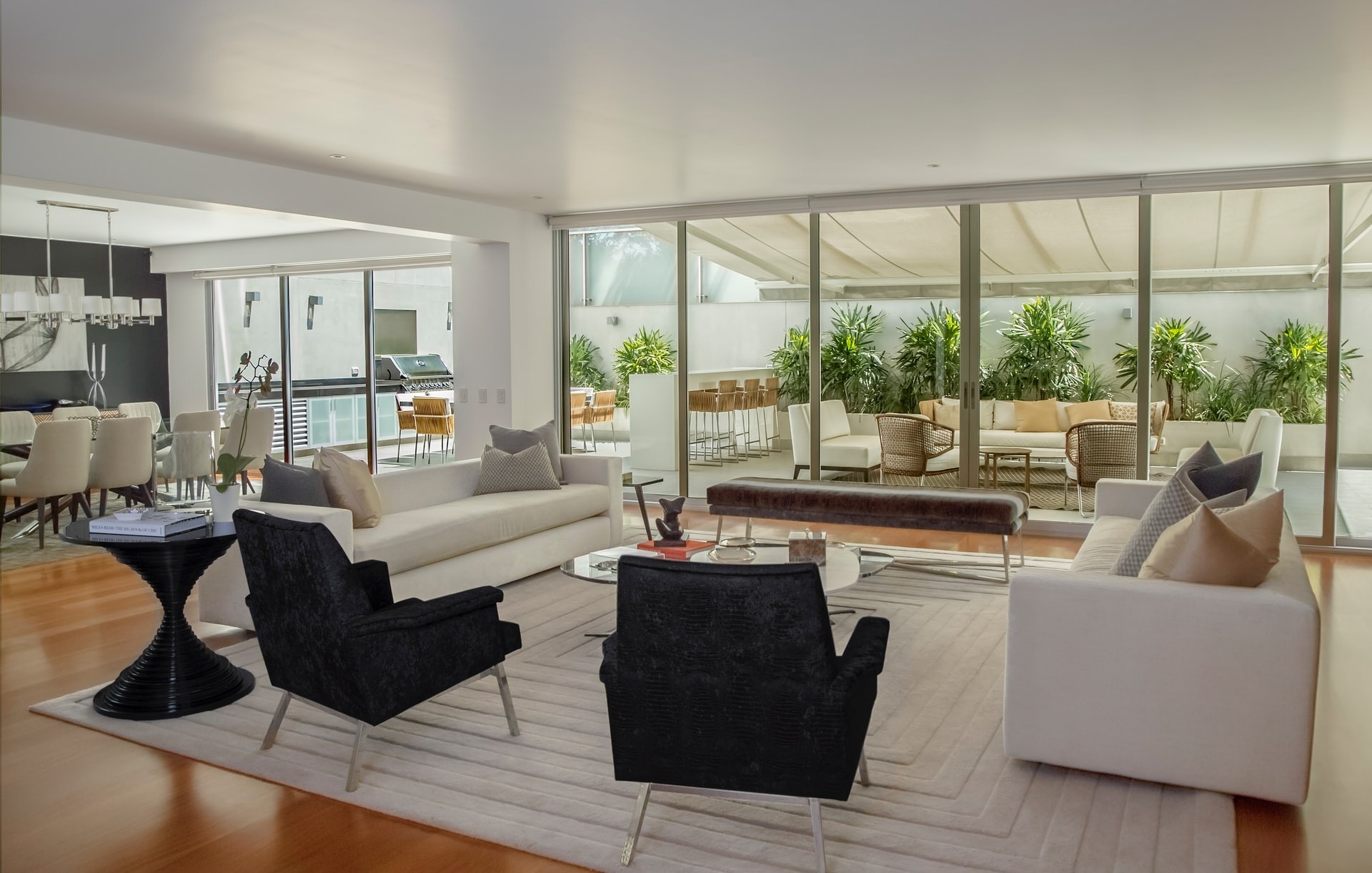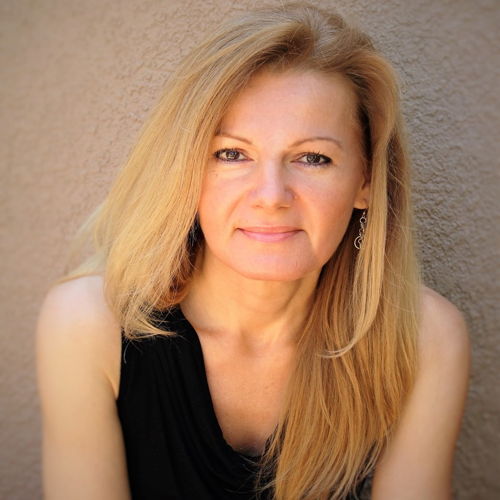 Senka Plese - RE/MAX Premier Realty
My real estate career began with loan modifications in 2007.  I quickly gained a reputation for getting the banks to listen and for helping my clients to keep their homes.  It was an amazing experience!  I was just as excited as my clients with every approval.  This opened the door to my love and passion for real estate and my focused desire to see my clients become successful homeowners.  That passion is still with me today!  
I am a Real Estate Consultant to happy clients from Long Beach (well, actually San Francisco -but that's another story) down through Newport Coast, Huntington Beach, Irvine and all the way to Encinitas and many cities in between. My sold listings range from over $12,0000 to under $400,000 and I loved them all! I have a wealth of real estate experience including working with investors, short sales, and first-time buyers.  I am an accredited First Time Buyer Specialist (FTBS), have been deposed as an expert witness in a real estate dispute and helped investors buy and sell many properties successfully.  It has been phenomenal working with one of my investors to remodel homes and very exciting to receive invitations from HGTV for their "Flipping" shows!  
My competitive drive finds much delight when my listings are able to set record prices for their neighborhoods.  Needless to say, my clients are pleased, as well.  
I have 3 awesome "kids" and one beautiful granddaughter. I love to work out on my Tonal, hike, attend live theater and to read (ok, being honest to a fault, now it's mostly audio books...but I have to say, it's an impressive Audible collection!!)
Whether you're looking to buy, sell, rent or invest I promise you exceptional service from start to finish. Reach out to me today at 949-521-9896, I'd love to work with you too!